Make your lives easier!
Managing a large client portfolio can be complex. Customer Relationship Management (CRM) helps salespeople simplify the interactions with clients and leads. Actually, it centralizes all data on a single interface. This makes it easier for them to have a better client knowledge, increase conversion rates and sales.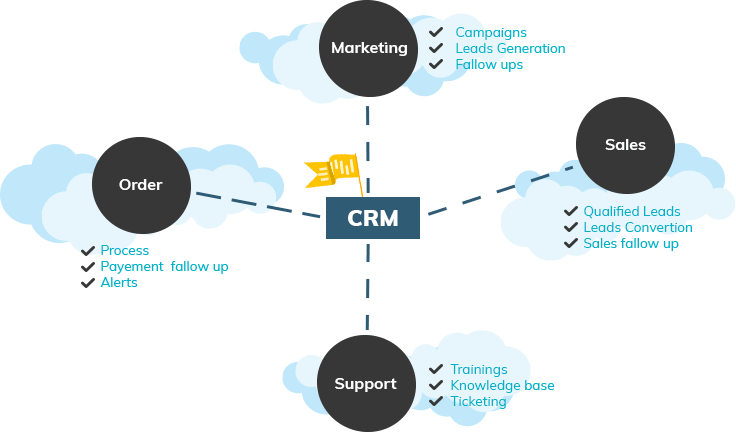 CRM allows you to have a clearer overview on the different steps of your leads within your sales funnel.

From a marketing point of view, CRM allows you to consolidate and analyse your clients' or your leads' data. In other words, it helps the segmentation and the targeting of your database. In addition to that, it makes it easier to understand and improve the different acquisition channels functioning. Therefore, marketing strategy optimization and the transfer of leads to the sales team becomes simple.
CRM regroups the differents steps of a leads' lifecycle. The implementation of a lead nurturing strategy is necessary to guide the potential client throughout the funnel, so that only qualified leads are transferred to the sales team for an easier closing.

From a commercial point of view, your teams will be able to find valuable information about a lead's progress in the funnel and have stronger arguments when contacting them. In this way, their performance is likely to improve. Your sales team will manage their time in a better way to focus on important deals. They will spend less time on administrative tasks that are not directly linked to the sale.  
Your client service department is also involved in the implementation of a CRM solution. Having access to all client information is vital to the success of your company. It contributes to the development of automated processes and tasks. Using the right CRM solution leads to higher productivity and better client satisfaction.

Excuse My Web provides you with guidance in regards to implementing, managing, optimizing and organising your CRM.
The tools and guidance
It is crucial to choose the right solution for your needs.
We help you choose and optimize the tools to help you achieve your goals.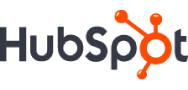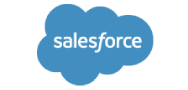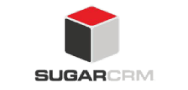 Choose the right CRM for you!
Be guided by digital marketing experts and enhance your performance
while developing your business!