DEFINITION OF MARKETING AUTOMATION
Marketing Automation allows businesses to send a customized messages to the right clients at the right time using the right channel.
Discover the EMW method
Marketing Automation allows you to build automated and customized relationships with your clients and your leads, throughout the sales funnel.
1- Attract
The first step of an Inbound Marketing strategy is to attract visitors to your website or your digital environment. In order to do that, you should consider developing a blog and strong SEO and social media strategies. If the content you publish brings an added value to your visitors, they might take a step further in the funnel.
2 – Convert
Once a stranger is transformed into a visitor, they must leave their information to then enter a nurturing program. Inbound Marketing plays an important role here : understanding the users' and predicting their behaviour, in order to provide them with the right product or service.
3 – Close
Your leads' data is now in your database. The aim of lead nurturing is to trigger a sale. Marketing Automation and lead scoring allow you to qualify your leads and facilitate the task for the sales team.
4 – Delight
Building a relationship based on client loyalty and having brand ambassadors is key, because they can reflect the product or the service quality. A satisfied client will spread positive feedback to others, who can be at some earlier stage of the sales funnel.
Excuse My Web's Marketing Automation experts develops for each of their clients a different scenario underlying the strategy to adapt the nurturing and lead scoring program.

The tools
and guidance
Choose the right solution, according to your needs, in order to achieve your goals.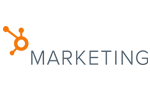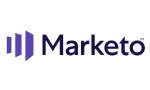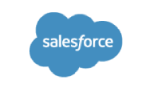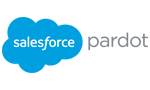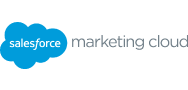 Our references in Marketing Automation
Discover the Marketing Automation projects on which our Marketing Automation experts have supported our clients.
Improve your Marketing Automation
strategy
Improve your performance by optimizing your ROI with the help of our Marketing Automation experts