VOS ENJEUX
De nouveaux leviers clients
d'acquisition/fidélisation pour
accélérer votre performance business

YOUR ISSUES
New customer acquisition/retention levers
to accelerate your business performance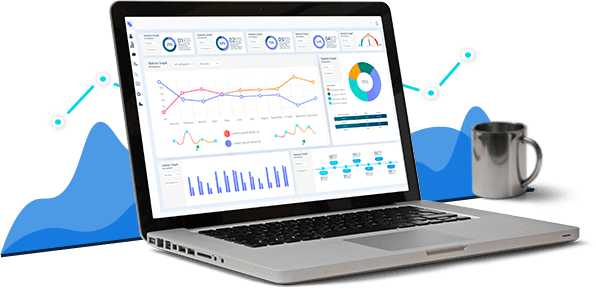 Marketing Automation
Automate your marketing actions in order to offer your personas a customized digital experience according to their profile and behavior.
Automated campaigns 

Journey builder

Scoring

Lead Nurturing

Personalized content
We help you get the right message to the right target at every step of the sales funnel.
CRM
All your client/lead data centralized on a single interface for a better follow-up of your customer relationship (…)
API synchronization

Lead data centralization

Customized dashboards
We put our expertise in data management at the service of your company's performance.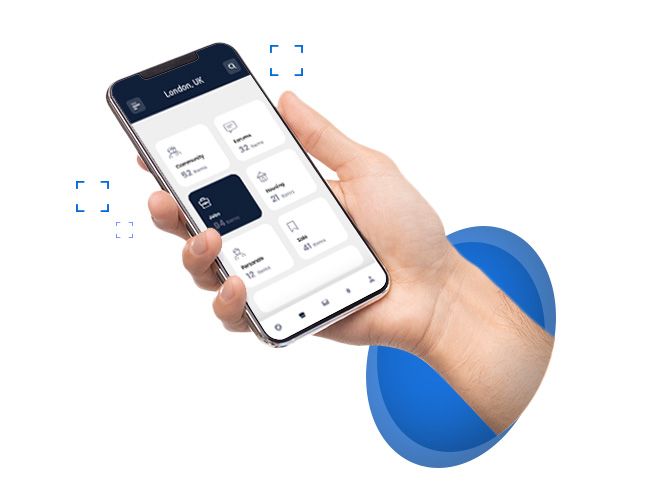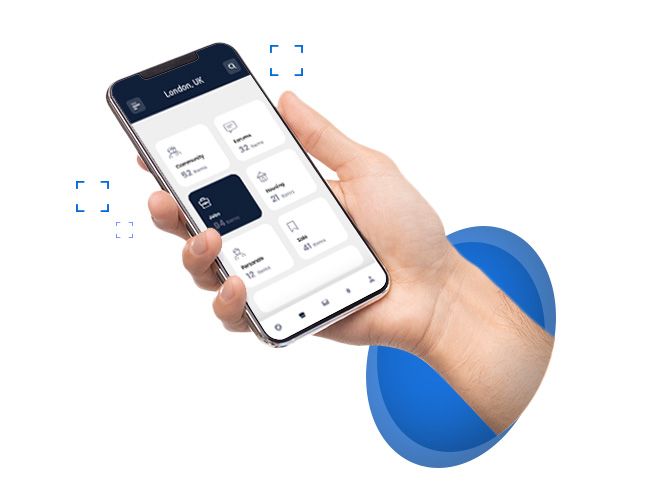 CRM
Toutes vos données clients/prospects centralisées sur une seule et même interface pour un meilleur suivi de votre relation clients (…)
Synchronisation d'API

Lead data centralisation

Tableaux de bord personnalisés
Nous mettons notre expertise en data management au service de la performance de votre entreprise.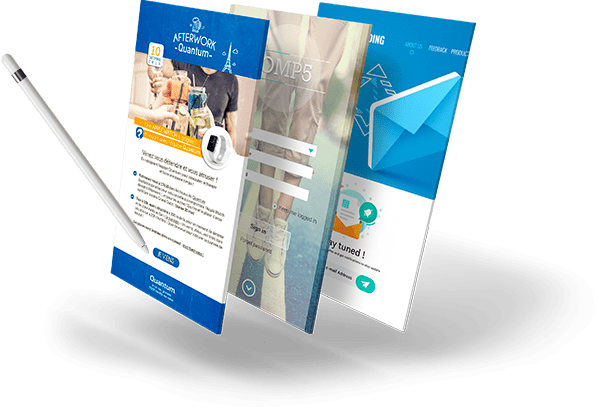 Marketing Digital
Benefit from a 360 guidance for your digital transformation in order to ensure the consistency and the harmony of your strategy.
UX/UI / Webdesign

Web referencing

Inbound marketing

Community management
We help you activate the levers of success of your digital strategy.
THEY TRUST US
We deliver a high value
to our clients

TESTIMONIALS
Our clients talk about
their EMW experience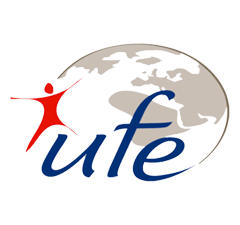 Marc Boudin
UFE (Union des Français de l'étranger)
CEO
The support of Manuel Fétu and his teams has been essential for the UFE in its digitalization and development phase. Excuse My Web was able to obtain the support of all our 170 offices worldwide by understanding the global and local issues of our institution. In addition to professionalism, the Excuse My Web team is very available and has some listening skills.
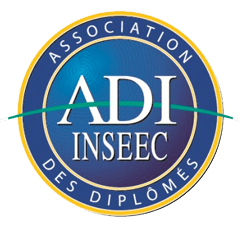 Marie-France Comte
ADI (Association des diplômés de l'Inseec)
CEO
Versatile and dedicated, our consultants quickly challenged our digital communication to improve our performance.
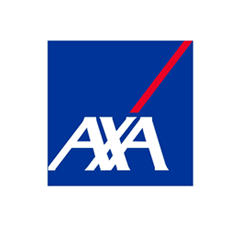 Frédéric De La Martinière
AXA
Global Business Development
Excuse My Web was proactive and professional. The team's support was crucial to the success of the project.
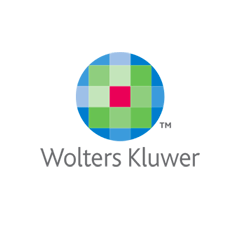 Valérie Bille
Wolters Kluwer
Marketing automation campaigns manager
Involved, professional, the team is a real support for our team. I recommend the skills of the Excuse My Web team.
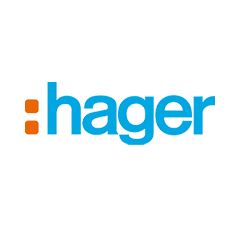 Stefanie Falcao Da Silva
Hager
Project Manager & Technical Expert Marketing Automation
Wonderful experience with Excuse My Web! Our consultant has integrated very well into the team. He was an excellent support and advice for strategic implementation! He became a strong member of the team.

OUR SOLUTIONS
Choosing the right tool is a key step
in your digital transformation

NOS SOLUTIONS
Choisir le bon outil est une étape clé
de votre transformation digitale

Market-leading
innovative solutions
The right expert and the right technology
to support your project
Excuse My Web team members take the time to discuss with you to understand your objectives, your needs and challenges your project to improve your project's ROI.