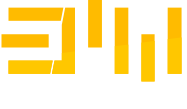 MARKETING AUTOMATION
& CRM STRATEGISTS
EMW supports & recommends international companies in the apprehension of the digital transformation. We set up and manage leading solutions available in the market to optimize your performance.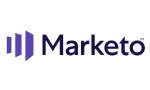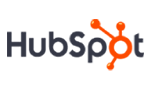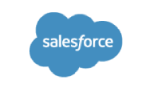 We create innovative strategies built around
leading solutions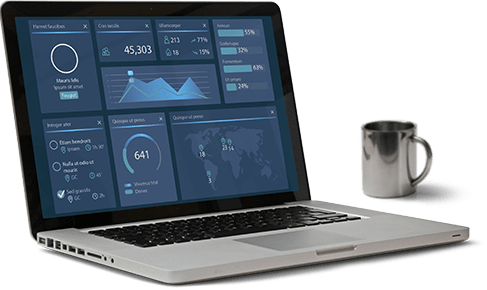 Define, build, and set up your digital strategy
Our team offers consulting services to global companies in order to improve their marketing and sales strategies . We handle different tasks from setting up to creating the journey builder.

OUR SERVICES
EMW can help you leverage and use data to enhance your results and succeed in digital transformation.
Marketing Automation
Marketing Automation allows you to build automated and customized relationships with your clients and your leads.

Lead scoring
Data Model
Nurturing Program
Journey Builder execution
CRM

The aim of Customer Relationship Management (CRM) is to facilitate your relationships with your clients and leads.

API synchronization
Solution Architecture
Technical Architecture
Custom reporting
OUR CLIENTS
International companies and digital agencies trust our expertise in Marketing Automation and CRM solutions.
Find the right expert in the right technology to support your project
Excuse My Web team members take the time to discuss with you to understand your objectives, your needs and challenges your project to improve your project's ROI.